Summer weddings speak for light, bright and gorgeous wear when it comes to outfits. A pop of neon can be a perfect addition when you don't want to wear heavy fabrics or embroidered work. And we saw some designers show some really trendy neon hues in their latest collection. Want a sneak peek? Read on!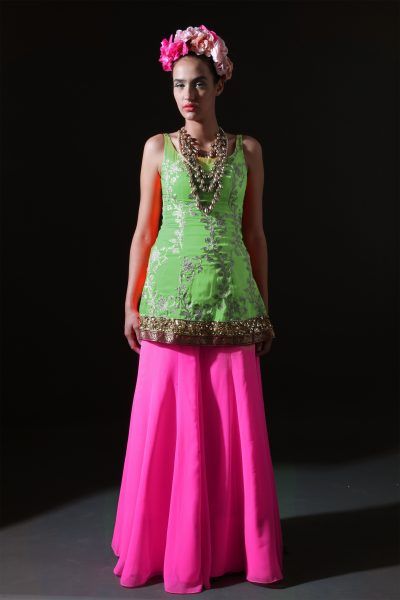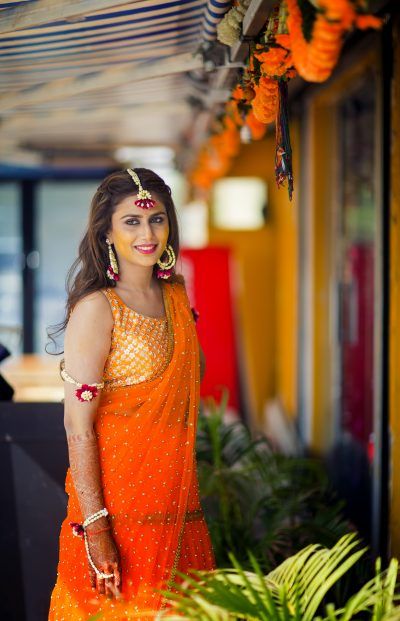 Nothing like some pops of neons!  We saw some lovely fuchsia pops along with more brighter and bolder neons in red and tangerine!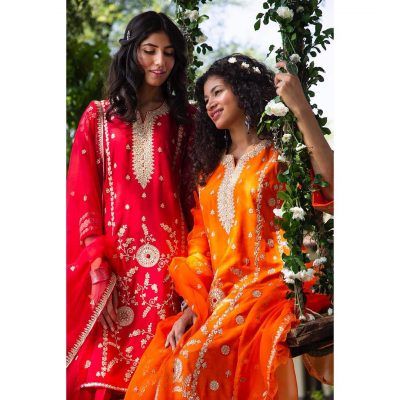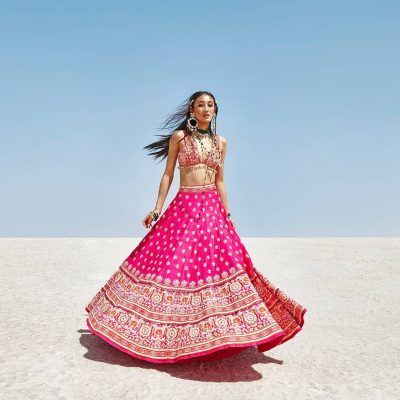 If you are someone who loves just highlights of neons instead of going all out, check out this respective outfit. It's perfect for anyone who loves light yet bright, funky colour pops!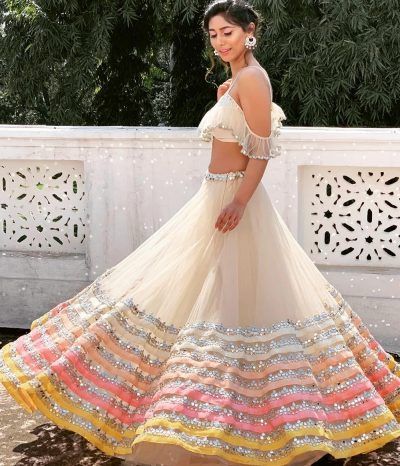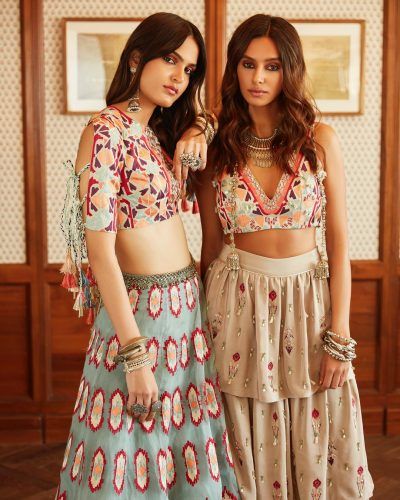 We also loved this gorgeous neon blue lehenga that had our heart!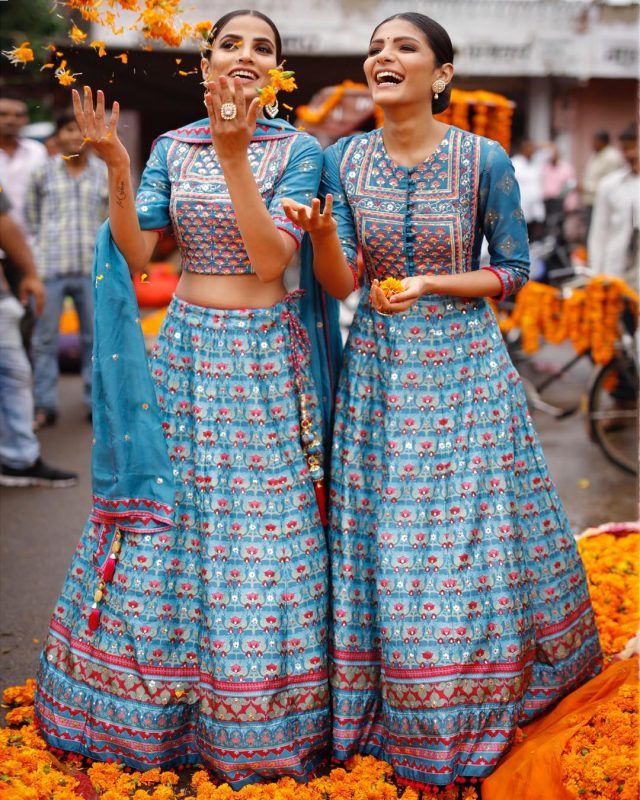 And lastly, the queen of all things neon, it has this lovely pink and turquoise blue outfit that we loved!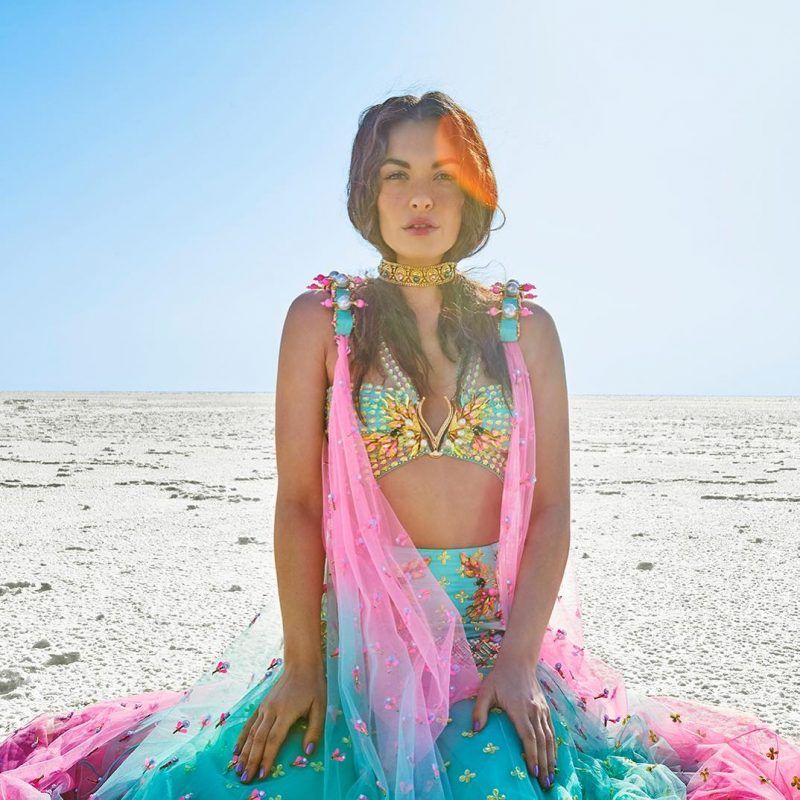 Would you sport a neon outfit for any summer wedding this season?