Make your bridal look perfect with Bridal Accessories.
After major decisions like the venue and bridal outfit, choosing the right accessories for your big day is definitely a task. Whether you plan to go minimal or OTT, accessories are bound to make or break any look and this is the reason why special attention should be paid while picking on these details. It's comparatively easy to save money on intricate details, from exquisite hair embellishments to personalized footwear, and yet pick stunning pieces to elevate your attire.
Here's a list of accessories that will not only fit in every bride's style but also rest comfortably within a 5K budget.
Mangtika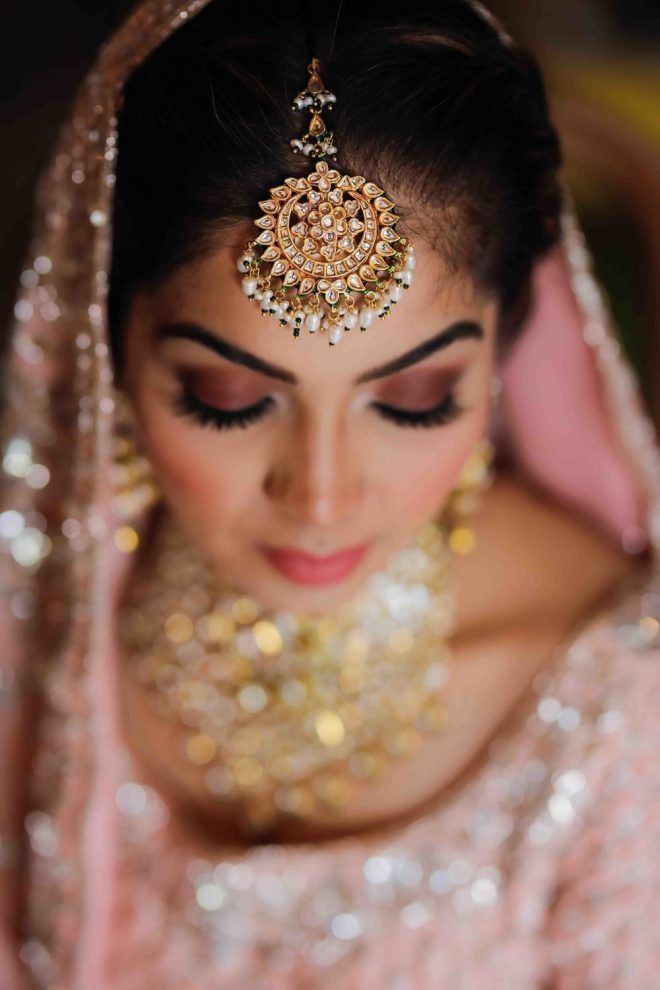 A mangtikka is known to be one of the most popular accessories for a bride. Pick a dramatic mangtikka if you have a bigger forehead and a dainty, delicate one for those with smaller foreheads. We loved the pieces below which are ideal for conventional & modern brides respectively: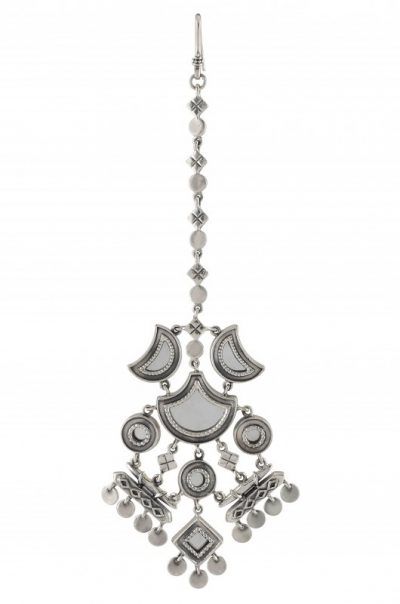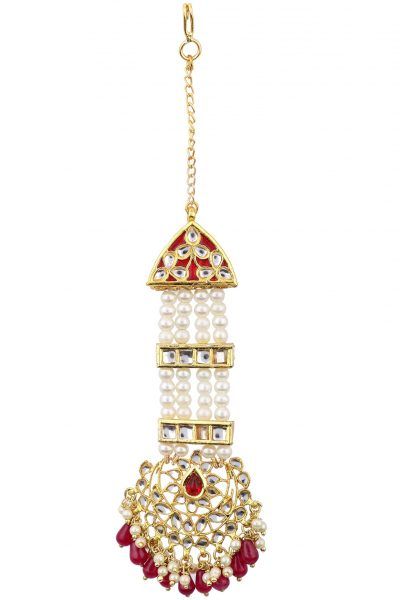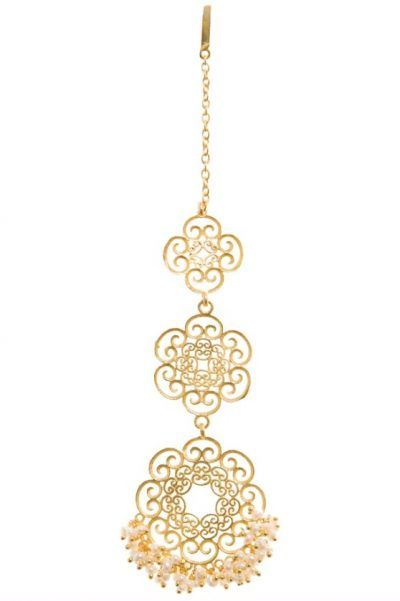 From top to bottom:
Multi-Shape Mirror Mangtikka by Tribe by Amrapali for Rs 4,650; 
Red Thewa Crescent Mangtikka by Just Jewellery (via PPUS) for Rs 5040;
Pearl Motif Maangtikka by Just Shraddha (via PPUS) for Rs 4,000
Clutch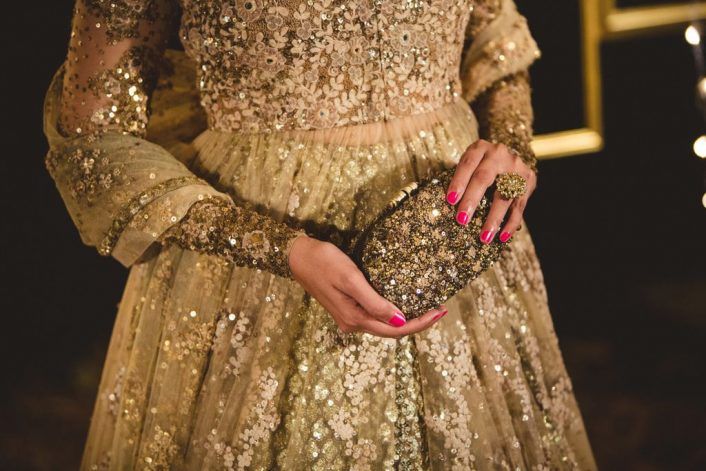 More than an add-on, a clutch is a necessity at your wedding, as it not only amps up your attire but also keeps your stuff handy and accessible. It's more of an investment as you can also use it after your wedding so we would recommend you to get one that's more versatile instead of extttrraa!! Here are a few play-safe options: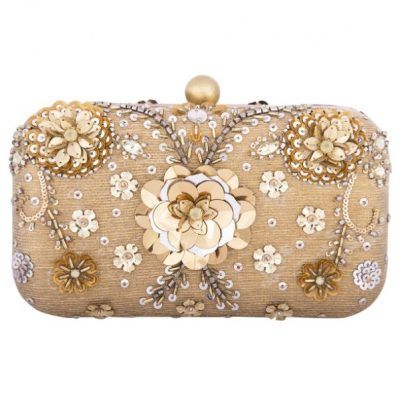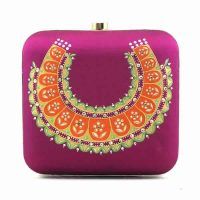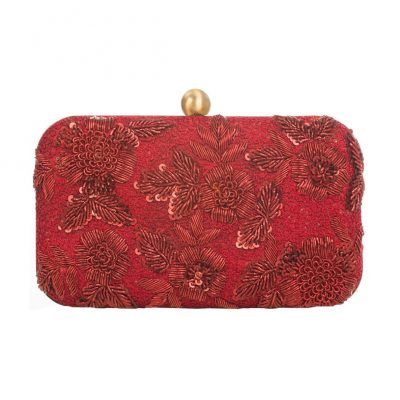 Statement Ring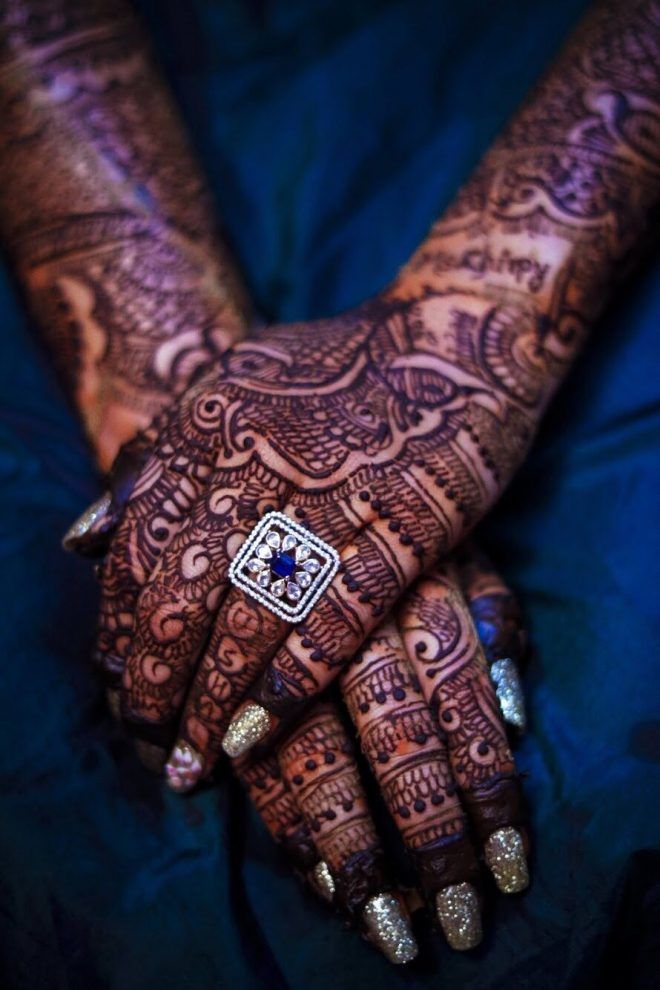 Statement rings are a great way to enhance a bride's hands! While there'll always be an engagement ring for that bling but you'll need a statement ring to complement your attire. We were totally spoilt for choice but still managed to shortlist these for y'all!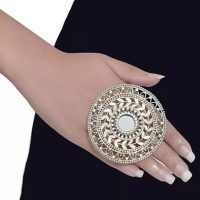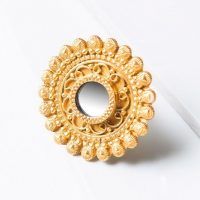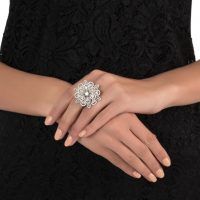 Hair Accessories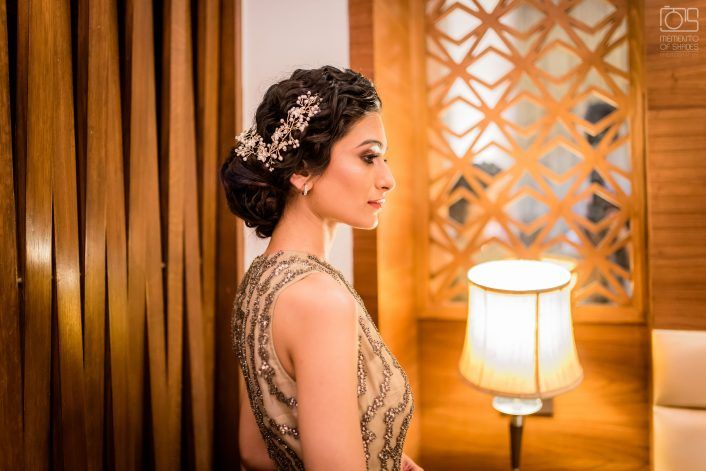 Hair accessories are the perfect way to add a dash of flair to your hairdo. More popular for pre-wedding functions like engagement or cocktail, it can either be in form of a hair comb or a headband! Dramatic or minimalistic, that you have decide on the basis of your personal style.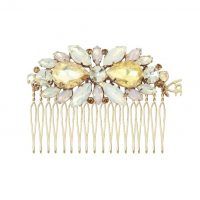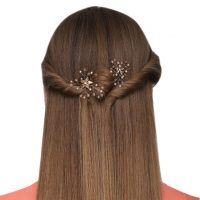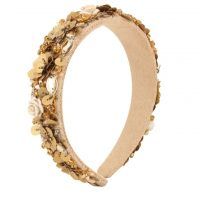 From top to bottom:
Embellished Hair Comb by Hair Drama Company (via PPUS) for Rs 2,599
Crystal Hairpins by Karleo (via PPUS) for Rs 3,500
Embellished Woven Hairband by Studio Accessories (via PPUS) for Rs 3,850
Belt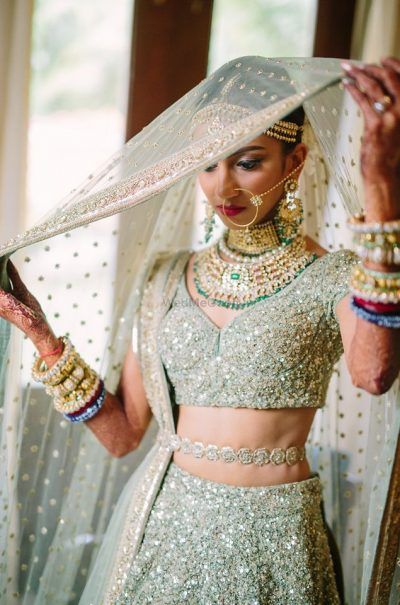 This one accessory has suddenly been on a rise amongst the brides! More preferred by brides who want comfort-dressing wherein the hassle for draping a dupatta is sorted using a belt or to just add a modern vibe to your saree or lehenga.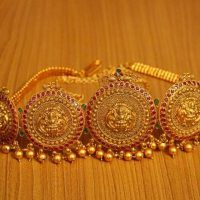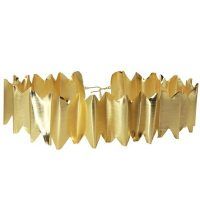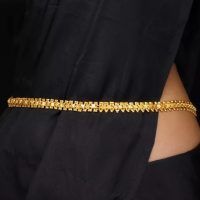 From top to bottomt:
Multicolour Waistbelt by Mirraw for Rs 4,500
Gold Metal Waistbelt by Eurumme (via Carma Online) for Rs 5,900
Handcrafted Belt by KCB (via Jaypore) for Rs 5,500
Kaleera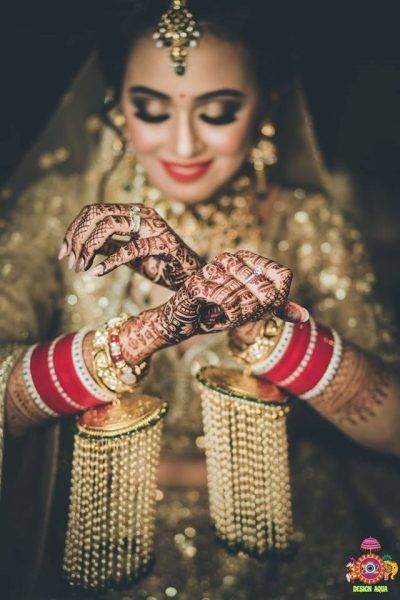 If you're a bride who gives extra importance to ze details, then you cannot let go off the kaleeras! Forget giving just importance, because brides these days are going a step ahead and getting kaleeras customised. Be it tassels or pompoms, they are on a make-over spree. Here are a few styles that we found apt for the modern brides.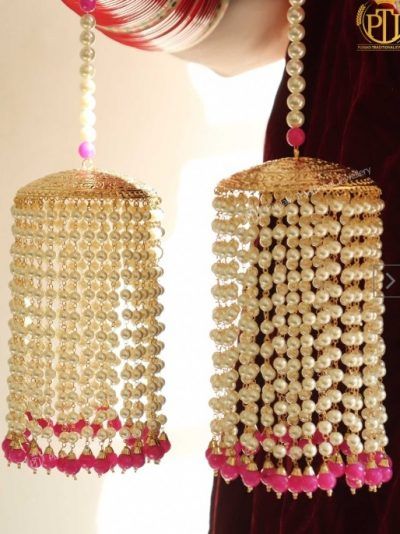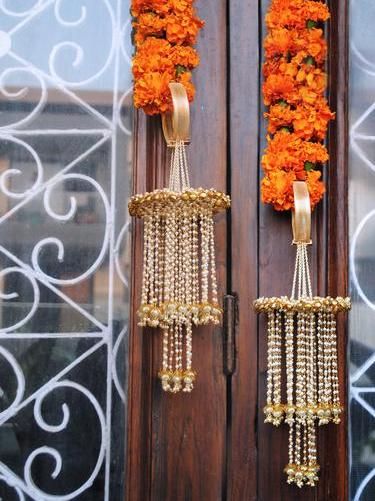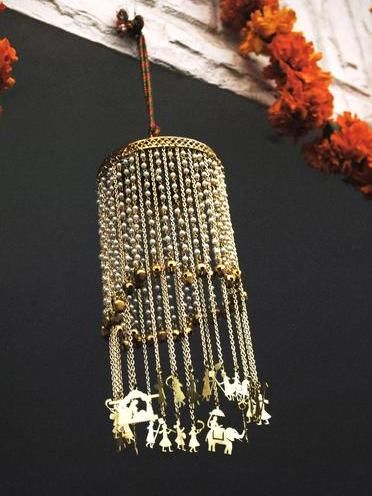 From top to bottom:
Pink Pearl Wedding Kaleera by Punjabi Traditional Jewellery for Rs 5,000
The Bold Bangle Style Kaleera by Abhika Creations for Rs 3,499
Baraat Kaleere by Abhika Creation for Rs 4,549
Wedding Shoes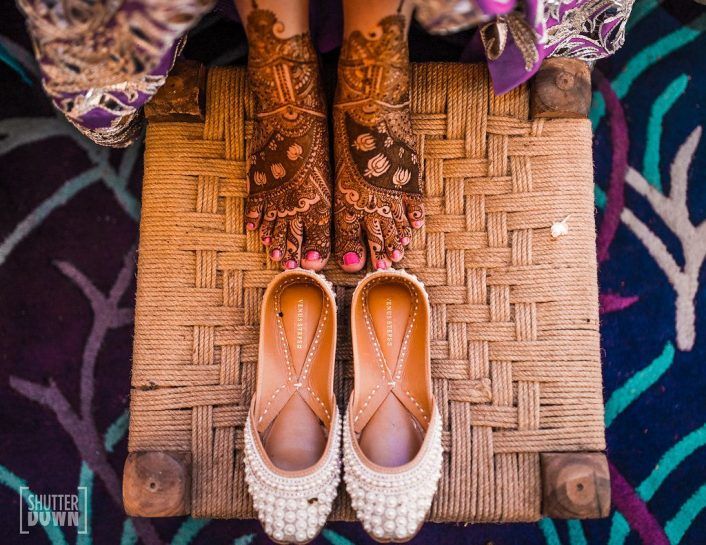 Ditch the heels as brides are now moving towards juttis as bridal accessories. With a plethora of options to choose from they're now a must-have in every trousseau box. Also a fact, they complement a lehenga more than any other footwear style! Go check out the ones we listed for you.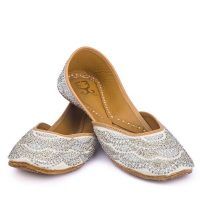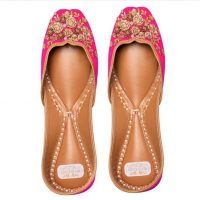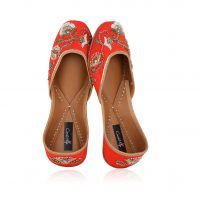 Now that you know enough about bridal accessories, what are you waiting for? Go shoppp!