How many of you are guilty of picking your favourite outfit, practising dance steps and finalising the decor theme while binging on Yash Raj and Karan Johar's movies with your friends?  At least I am.  So when it comes to planning your wedding for real, how can you leave your bridesmaids-to-be out of it? ( Trust me, they won't let you!)
Be it picking the right bridal lehenga, jewellery or even the right guy for that matter, the wisdom of your friends will always help you sail through. Here is your relationship with your girlfriends in GIFs that capture the essence of it perfectly.
1. When you share THE BIG news with your friends!
Don't you love it when someone wants to know every single detail? How he proposed? How does the ring look like?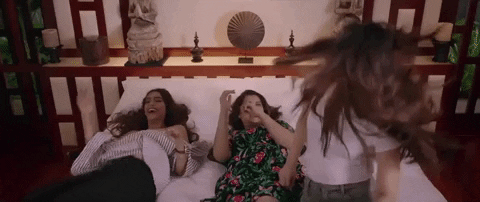 2. Going on a shopping spree with the best company ever!
Trying out new clothes and shopping together has been a part of your date with your girlfriends. Imagine how much fun wedding shopping with friends would be.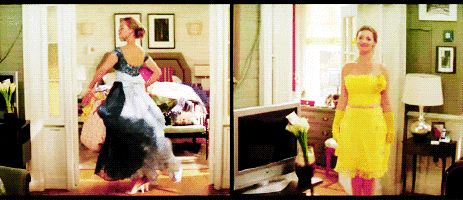 3. And a spa sesh too!
A Spa-cation with your friends sounds like a plan. Ain't it? Have a bridal shower just relaxing and making plans for your wedding.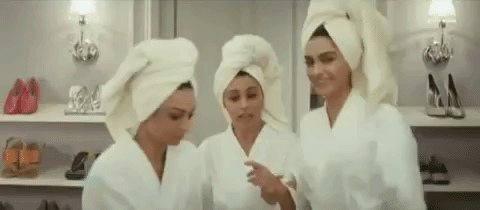 4. When you decide to take the bachelorette trip. FINALLY!!!
How many times have you planned and cancelled a girls trip together? Make up for all those times with an epic bachelorette with your bridesmaids.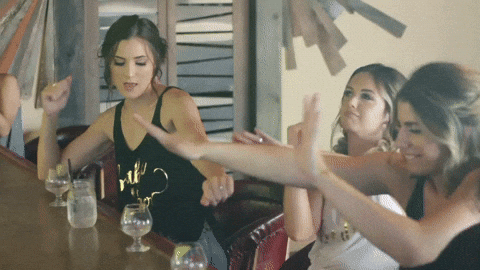 5. Talking your heart out about everything
All you need is ONE person to listen to you when you freak out with all the preps and stress that comes along with it, and a big hug too!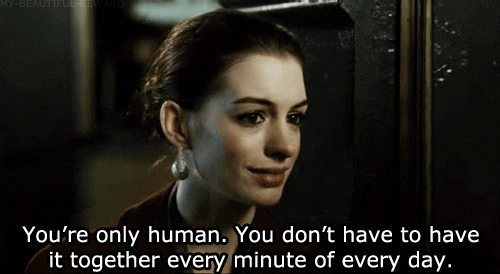 6. When it strikes how much you are going to miss them
Marriage changes you and if you are moving to a new city it would be difficult to catch up with your friends when you wish. Far or away, let the friendship be strong like ever.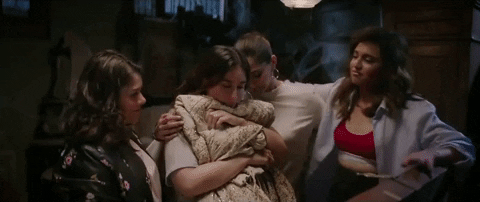 7. Sharing your most special day with your besties in tow <3
There is nothing better than having your favourite people around you when you take the big step. From helping you to be the perfect bride to celebrating your happiness, they are your constants.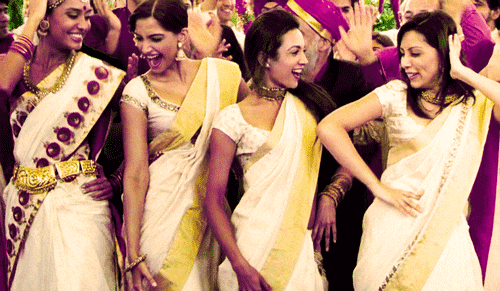 *Note: GIFs courtesy Giphy.com*